How to do SEO Tracking With Entreprise SEO Tools?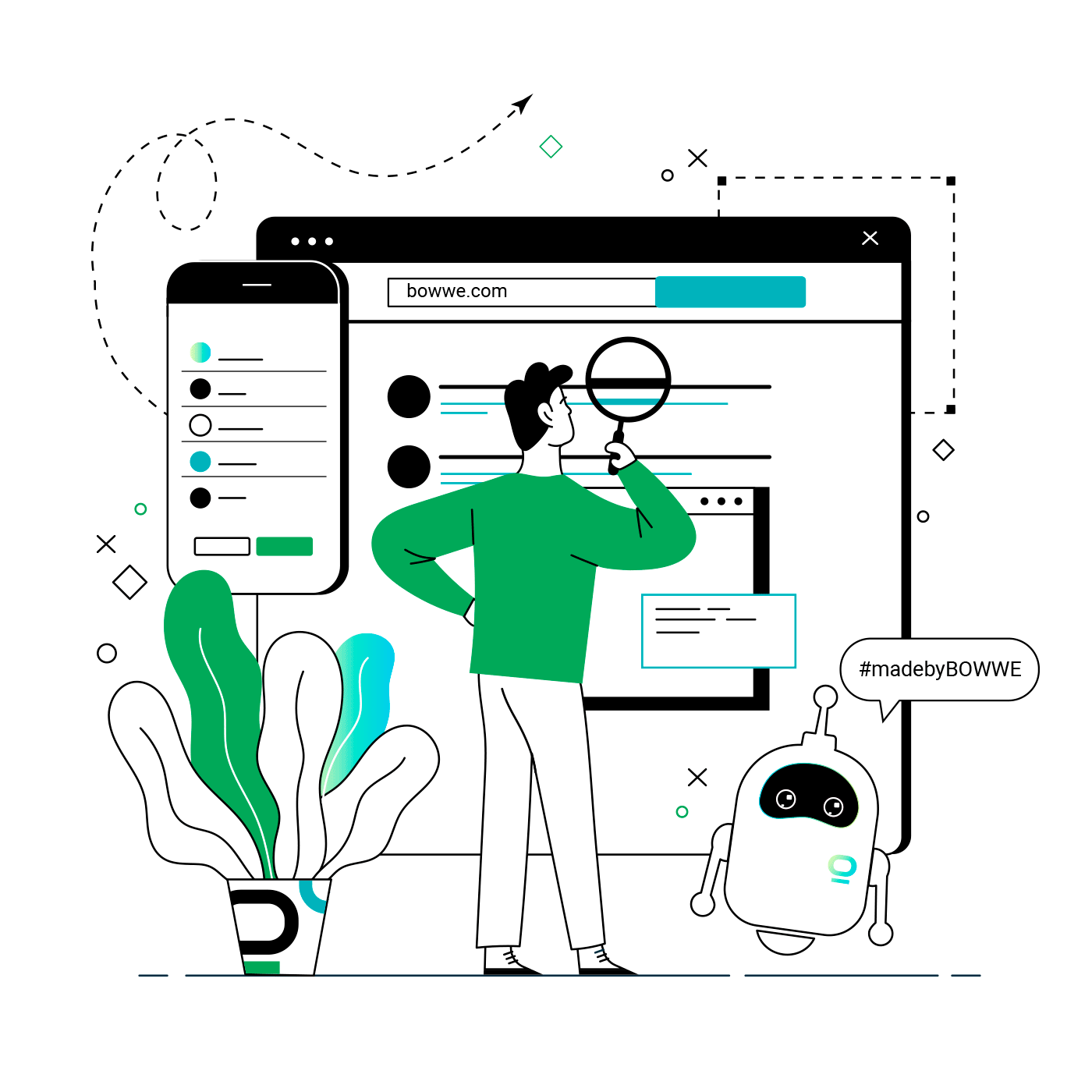 Have you already performed an SEO audit, which is the basis for choosing the right SEO strategy for your website? Now it's time to choose the right SEO tools! They are extremely useful not only in conducting an audit, but also in all SEO activities, such as: link building, keyword analysis, traffic tracking or competition monitoring.
Here is a list of the most popular and effective SEO tools. There are many free tools or applications in the freemium model to facilitate certain stages of the audit. There are also paid programs that, thanks to advanced options, enable detailed analysis. At the beginning of your adventure with SEO, it may turn out that free programs are sufficient to be able to fully perform selected activities needed to perform an audit. However, if you run your own business, it may turn out that the paid program will be the best choice for you. Of course, the best solution is always to choose an SEO tool tailored to your individual needs.
Do not treat the expense on access to SEO tools as another cost burdening your company. It's an investment! If you use the program's capabilities, it will certainly pay off for you. Thanks to this, you will achieve your business goals, e.g. you will bring a lot of traffic to your website, you will achieve a competitive advantage and thus increase your profits!
Google Search Console
Thanks to Google tools, we can conduct the audit ourselves and for free. Google Search Console allows you to check:
whether the tags and meta descriptions on the given subpages are not repeated
for which queries and phrases entered in the search engine your website appears
the number and origin of external links
which places on the site are most often indicated by internal links
whether the domain has penalties from Google for breaking the rules
adapting the site to the mobile version
correct indexing of subpages
whether the site is secure
Google Trends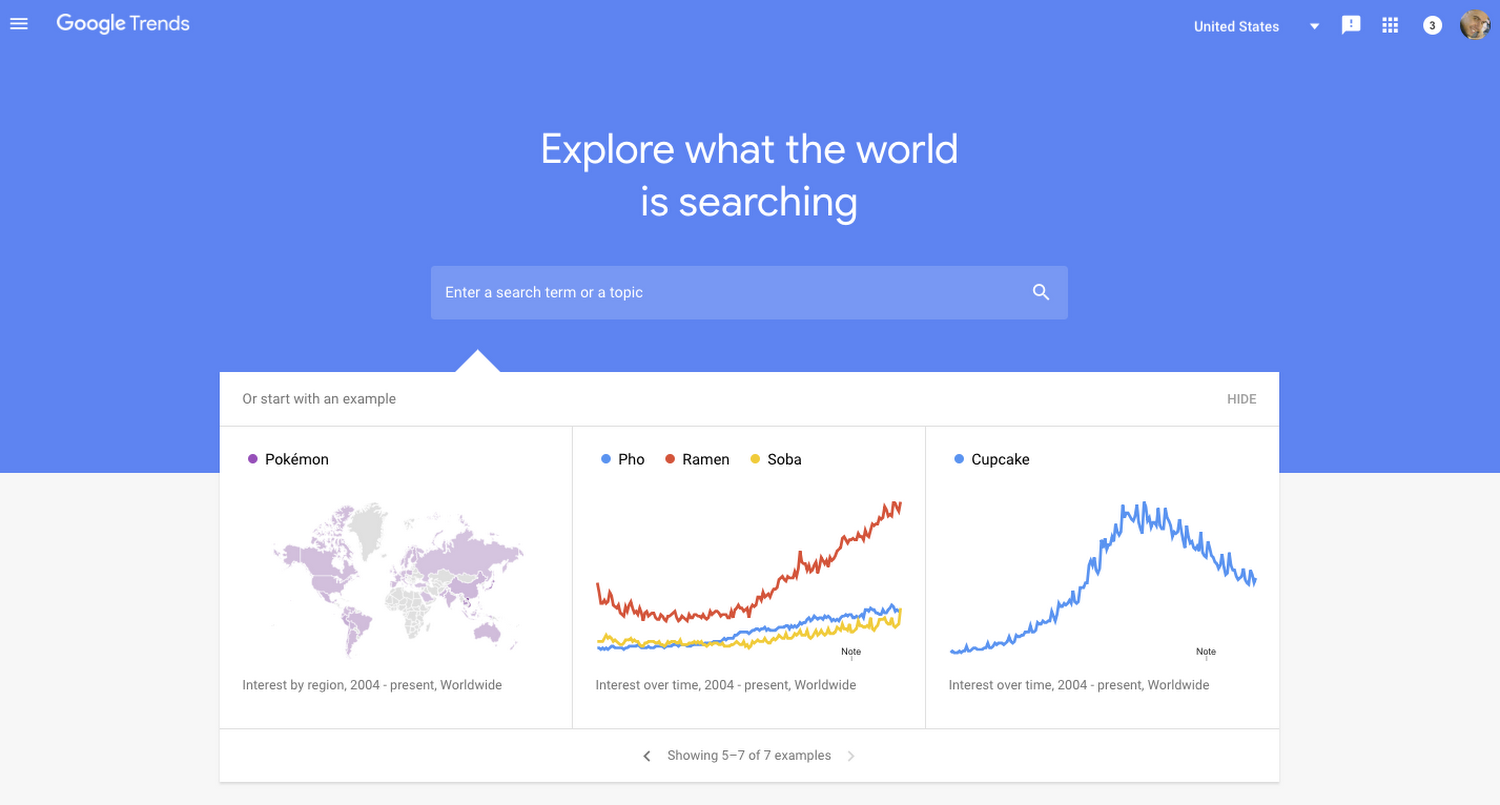 A free tool from Google, thanks to which you will find out which phrases and topics are searched for by users around the world in a given season. Having access to Google statistics, you will stay up to date with trends in popular keywords in your industry. Based on search trends, you can create a positioning strategy for your company.
What will you gain by using Google Trends?
statistics and geographic data for each search,
information about when users enter the names of your products or services in the search engine,
checking how common are specific phrases in particular geographic regions,
tracking the increase in popularity of a given topic,
suggestions for similar phrases and topics that are gaining popularity,
comparison of similar keywords in popularity rankings,
analysis of brand and generic words
historical data on trends from previous years
PageSpeed Insights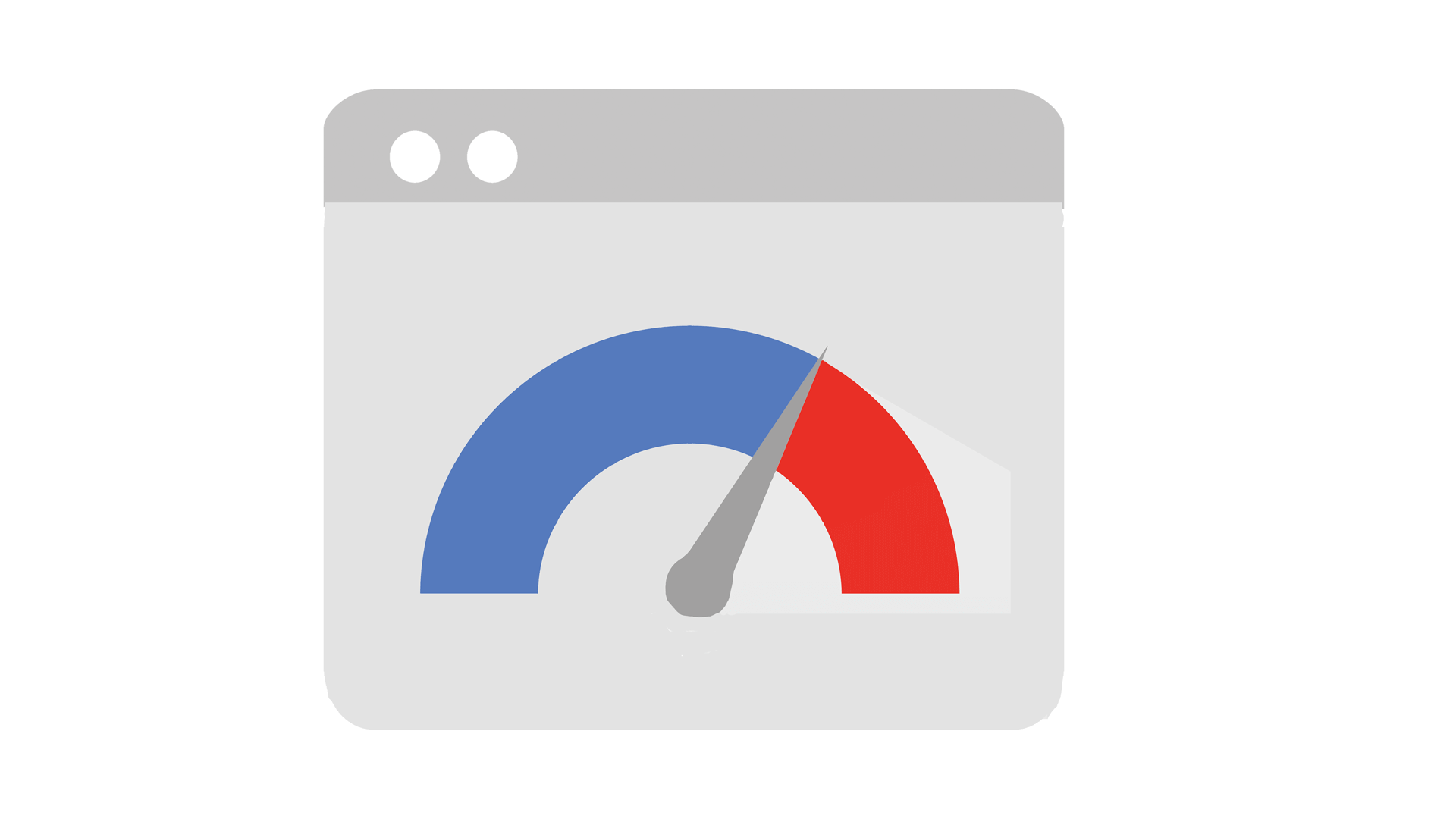 It is a publicly available Google tool that measures website performance on mobile devices and computers. This tool shows the speed of the website. The result ranges from 0 to 100. The greater the number of points scored, the better. For example, getting 85 points already means that the website is up and running. The tool checks sites separately for the mobile and desktop versions. Similar programs to check page loading speed are GTmetrix and Pingdom.
Moz
SEO Moz is often cited as one of the best free SEO tools. Its advantage is that it allows you to access a multitude of relevant information resources, whether you need keyword suggestions or website analytics. Although Google's algorithms change very often, with Moz we don't have to worry about the lack of up-to-date data. It is reliable in this regard because it always updates it regularly. There is also an interesting add-on to download for free - the MozBar toolbar, which displays the most important SEO parameters while browsing any website.
Screaming Frog
Screaming Frog is hailed as the fastest crawler (a program used to automatically analyze page content) of the popular tools available. It is appreciated by SEO experts because it allows you to conduct a complex SEO audit. It provides a thorough examination of the website structure in terms of all the most important on-site SEO parameters. We can download this small application in the desktop version. It is available in two versions: paid and free. It can be used to audit large websites because it facilitates quick viewing of collected data thanks to filters. So there is no need to manually check individual elements. The program also allows you to export selected data to Excel.
The biggest advantages of Screaming Frog:
works very fast,
detects duplicate content, redirection errors, broken links, analyzes the correctness of the page code,
allows you to scan competitors' websites,
the free version can analyze up to 500 URLs.
Ubersuggest
This is a web application developed by Neil Patel. It comes in a free and paid version. Its most extensive function is the analysis of keywords and the observation of trends, so it can be successfully used on a daily basis as a tool supporting SEO activities.
How is it different from other tools?
a wide range of phrases and topics related to the keyword
allows you to analyze niche long-tail words related to your industry
allows you to perform an SEO audit and not only indicates errors but also offers tips on how to fix them
includes video tutorials in reports
Ahrefs
It is one of the most recommended paid SEO tools in the world for comprehensive auditing. The tool indicates precisely which parts of the site need improvement. It also allows you to scan subpages to give an overall assessment of the site's condition in terms of SEO. Visualizations of key data can be found here. Thanks to this, the analysis becomes transparent and understandable. The data used for analysis can be officially found in Google Analytics or Google Search Console, which confirms that it is up to date. However, Ahrefs additionally provides an extensive analysis, e.g. in terms of checking the competition. The tool has great possibilities which, if used fully, allow for a thorough analysis and drawing many valuable conclusions. However, due to its high price and complexity, it is suitable for advanced users.
Ahrefs enables automatic auditing and evaluates the website based on several indicators:
Ahrefs Url Rating (UR)
Domain Rating (RT)
Ahrefs Rank (AR)
Number of internal and external links
The number of organic keywords
Estimated organic traffic
Paid searches
The best subpages of the website were selected
Broken Links Tracking
Keyword positions
Content trends
Surfer SEO
Surfer Seo is a Polish application that provides instant analysis of the top 10 positions in Google. This is a paid tool that supports the optimization of websites in terms of positioning and allows you to create a quick audit. Provides statistics on your keyword positions in organic search results. Additionally, it includes a content creation and editing module, which makes it much easier to work on the text in terms of SEO
SEMRush
SEMRush is a tool used by many SEO specialists. It allows you to easily analyze all the important parameters of the website. Here, we can also track search rankings and their changes. This tool offers paid solutions
What are the key features of SEMRush?
compare your site with competitors
reliable reports
keyword comparisons at every stage of the activities performed
tracking website visibility in the search engine
intelligent suggestions for improving website performance
Ready to create your website?
Use the most convenient website builder, trusted by thousands of designers and create websites that will provide you with customers!
Which tool is best to choose?
Depending on your needs and goals of your business, each tool may be the best for you. For beginners, we recommend using the fully free Google Search Console and Google Keyword Planner (to which you will get access by creating a Google Ads account). It is worth remembering that most of the tools mentioned above can be used for a limited time for free. This is a great option to test each of them and find the perfect match for you.

If you want to learn more about SEO, take a look at our articles on SEO audit and implementing corrections suggested by the audit. Soon there will be more articles on positioning on our blog, so join our newsletter now, so that you don't miss a thing!
Do you need help with positioning? Contact us and find out about our way to solve your problem!