How to create a attractive online portfolio - step by step instruction [Ready templates]
By Karol Andruszków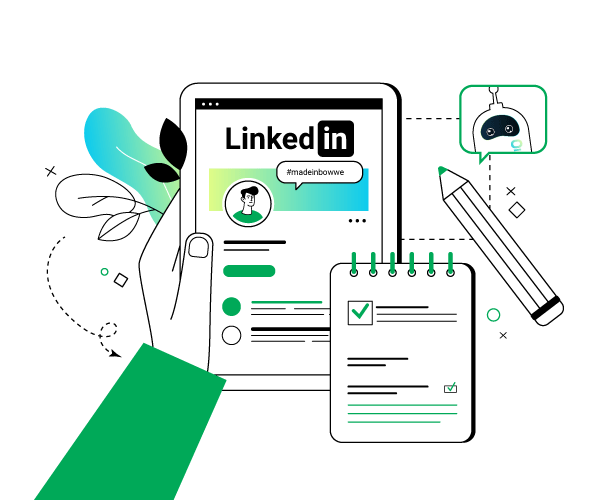 Portfolio online is the perfect way to present your professional accomplishments in a professional and creative way. A professional portfolio website increases your chances of winning new orders, establishing cooperation with new clients, or finding a job. Find out how to quickly and effortlessly create an attractive online portfolio that will attract the interest of principals and recruiters!
What is an online portfolio?
What to choose - classic or online portfolio?
6 reasons why portfolio online is the best option for you
1. Giant time savings
In our wizard you can create an effective website portfolio in a few minutes. Thanks to the intuitive operation of the wizard, building a portfolio is very fast! You won't be programming anything, and you don't need any graphic skills!
2. The easiest way to present the offer
3. Reaching a much wider audience
4. Unforgettable first impression
5. Distinguishing yourself from the competition
6. Trust from your audience
What should an online portfolio look like?
Creativity
Modern and clear design
Intuitive navigation
Topicality
Online Visibility
Responsiveness
What tools to choose to create an online portfolio?
How to create a professional portfolio step by step?
1. Set a goal you want to achieve with a portfolio
2. Choose your best projects
Where to look for portfolio materials?
---
---
3. Plan your structure
About me
Gallery (presentation of works)
---
---
Outcomes
Contact
Testimonials
Infographics
Social media
4. Choose how to create a portfolio
Here are some portfolio examples:
How to promote your online portfolio?
Create your online portfolio today!