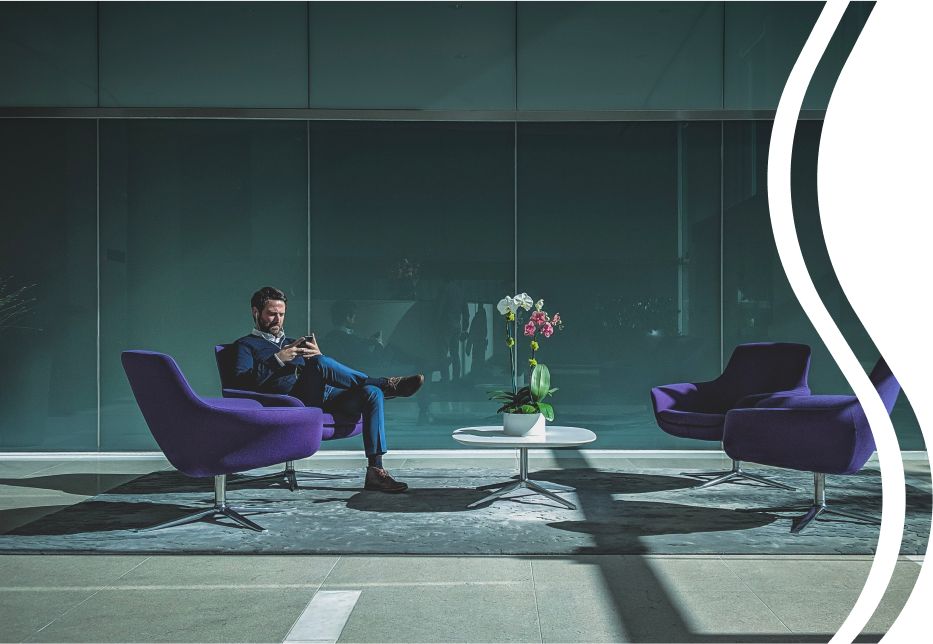 Leave your phone number.
I will call you back:
Jan Kowalski, financial advisor
My name is Jan Kowalski and I am a certified financial advisor. I help clients in choosing the most beneficial solutions that allow them to save money and get rich. I work with individuals, companies and farmers, choosing appropriately dedicated products.
I have been dealing with finances for 12 years. In the past, I was a bank employee and I know perfectly well that a bank employee is a seller who wants the customer to decide on a given loan or loan. You cannot count on his objectivity and on the fact that he will inform you about all the additional costs of the products.
I am transparent and always talk about the advantages and disadvantages of each solution, so that the client makes the best decision for him.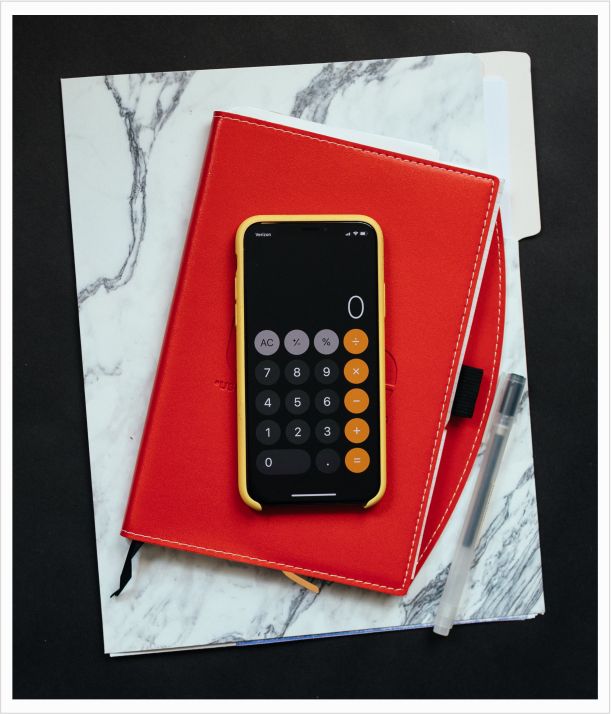 I address my offer to anyone who would like to take care of their finances. Among my clients there are:
Individual clients
I help in obtaining mortgage, cash and consolidation loans as well as cash loans for any purpose.
Companies
I show how to obtain funds needed to open, run and develop a business. The offer for companies includes loans and leasing.
Farmers
I offer advice on cash and consolidation loans dedicated to farmers.
Why me
---
Professionalism
How is this possible? I earn commissions from the banks whose offers I sell. Meetings with clients are free.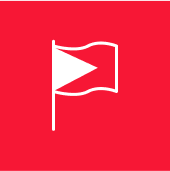 Experience
I am not an employee of any institution and I am objective. I always present the best offers.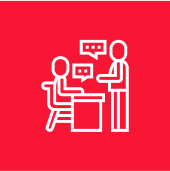 Flexibility
I show real costs that are hidden by banks. With me you will know the exact amount of the loan or credit card.
million of obtained funds
Customer satisfaction is my priority.
Check the opinions of people
who have used my services.
Reviews
confirmed by the Customer Confirmation Certificate
Honaro trust certificate is a testament to the reliability of the company, issued by its real clients. Honaro reviews can be issued by all verified customers who have used the services or products of the company. The reviews expressed are not affected by the company, nor can they be edited or removed
Kacper Przybyła
2020-04-23 12:45:19
Jestem bardzo zadowolona z pomocy pana Jana. Przeprowadził sprawnie cały proces kredytowy. Załatwił dobre warunki. Polecam
Paulina Wojciehowska
2020-04-23 12:42:22
Powierzyłam Panu Janowie opiekę nad moim kredytem, uzyskałam pomoc jakiej oczekiwałam. Bardzo dziękuję i polecam. Można zaoszczędzić dużo czasu i nerwów.
Paweł Bożek
2020-04-23 12:39:53
Bardzo profesjonalne podejście do każdego zagadnienia,wysoka kultura osobista.Jesteśmy z żoną bardzo zadowoleni,że naszą sprawę prowadził pan Jan. Chcę jeszcze nadmienić,że jest to druga sprawa jaką prowadził u nas pan Jan.
Karolina Szymanowska
2020-04-23 12:37:43
Pan Jan człowiek z dużym doświadczeniem i ogromną wiedzą. Wynegocjował dla nas bardzo dobrą ofertę z której oczywiście skorzystaliśmy. Polecamy w 100% tego doradcę!
Agnieszka Wald
2020-04-23 12:34:27
Z pomocy Pana Jana jestem bardzo zadowolony, duża dyspozycyjności oraz profesjonalizm sprawiły że proces uzyskania kredytu przebiegł bardzo sprawnie. Serdecznie polecam Pana Jana.
Angelika Yeltsova
2020-04-23 10:08:06
Bardzo pomocna była konsultacja z Panem Janem. Bardzo miło z Panem się współpracuje! Mogę polecić!
Partners
Over the course of 12 years, I have established cooperation with many financial institutions and banks, thanks to which I am able to choose the best loan, loan or leasing offers for a specific person or company.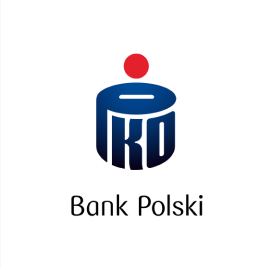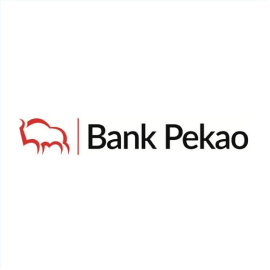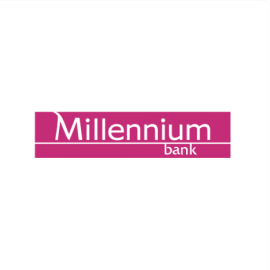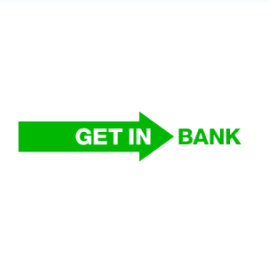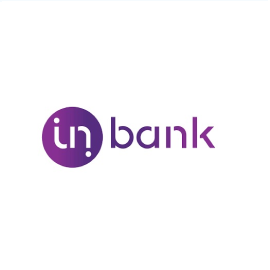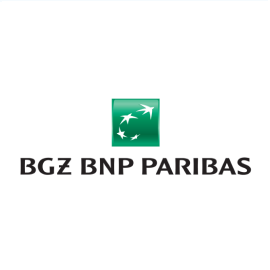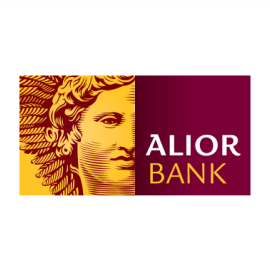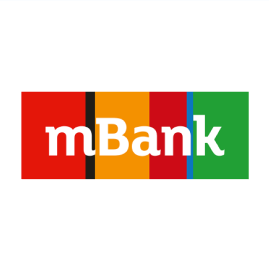 Write what you need
and find out what I can
do for you.