About Me
I've always known what I want to do in my life. Shaping the silhouette of my clients and seeing them change their lives is my passion. From the very beginning, I wanted to know more than others, and reading books and research on human health is my daily routine. I can boast of many certificates, which confirms my knowledge and guarantees satisfaction. My clients are my friends. Do you want to become one of them?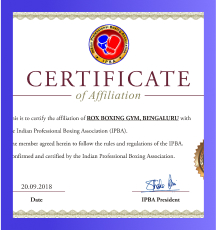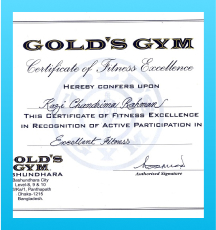 What I can do for you and how much does it cost
Personal Training
Professional personal training at an intimate gym in Wrocław. I will teach you how to exercise so that you get satisfactory results as soon as possible
20$/h
General Handling
You will achieve the fastest results by combining a balanced diet and training. I will guide you through the entire process and we will achieve our goals together.
Individual Pricing
Diet-Planning
After completing all the tests, you will receive caloric requirements from me depending on your needs. With me, you will eat what you want and achieve your goals
30$/m
What my clients say
Brian Derolo
Amazing plan. Worth every penny. I stay in work pretty late and Philip always has time for me when it's convenient to me.
Anna Rights
Philip was very helpful with answering questions and trying to help me find the right workout. He jumps through obstacles to make sure I meet my required dose of daily challenges. Love this guy.
Ryan Kenter
Philip is an amazing specialist. Training with him is pleasant and I go there with a smile on my face. Philp taught me that I can eat what I like and stay fit. I recommend it with all my heart!
Contact me
and change your life