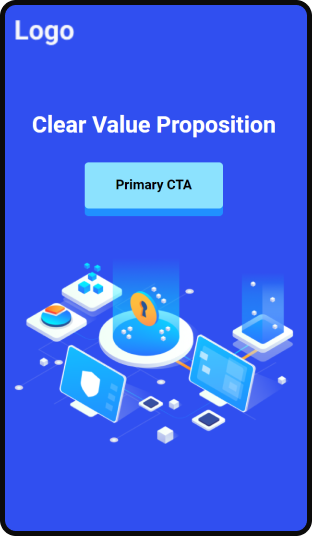 Start-up Template
PURPOSE:
Startups, high-tech companies companies, SAAS companies, software houses

TEMPLATE DESCRIPTION:
Landing Pages are small, quick pages that are designed to convert. They are powerful promotion and sales tools. Using our template, you will create a converting landing page in an extremely short time. Every startup needs a landing page and can use them in many ways. Through the landing page, you will organize a preorder of your product, collect leads, sign up for the startup internship program and improve the effectiveness of your campaigns.