We approach each client individually. We adjust the action plan to customer needs because we have extensive experience in the field of consulting. Also we have proven patterns of action that will make your employees more enjoyable. By providing employee support we are also increasing business efficiency.
WE provide effective solutions for:
Understanding cultural differences
Communicating effectively across cultures
Overcoming challenges caused
by differing cultural values
Maximising global potential of individuals and organizations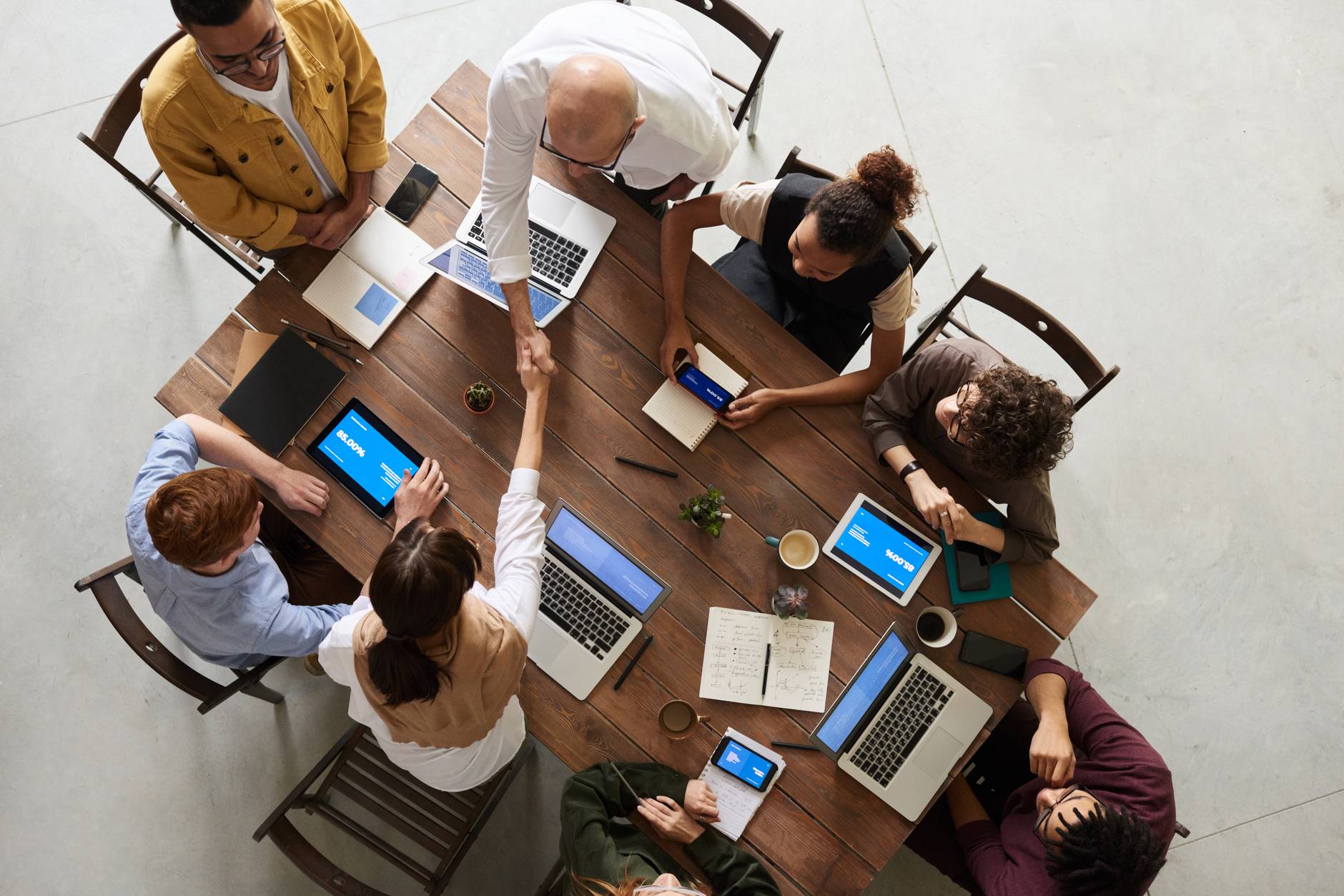 Applications:
Global leadership development programs;
Recruiting, hiring, promotion;
Mergers and acquisitions;
Project team management;
Diversity and inclusion programs;
Global relocation;
Customer service and marketing.
Benefits for organizations:
Effective leadership
Improved team performance
Better customer service
Higher employee satisfaction and engagement
Higher productivity and cost saving
Benefits for individuals:
Intercultural adaptation
Judgement and decision making
Improved work performance
Higher work satisfaction
Successful international assignments
Solutions
Our solutions will support you in following key areas:
LEADERSHIP
Leading culturally diverse teams
CUSTOMER SERVICE
Serving international guests
COMMUNICATION
Communicating effectively across cultures