How does Drag-and-Drop work?
In this tutorial, you will learn how the drag-and-drop mechanism works in the BOWWE.
How does drag-and-drop work in BOWWE?
From the sidebar, click on the widget you want to use (when you click it's dragged, you don't have to hold the mouse button).
Easily move the widget to where you want to place it.
Click again to place the widget in the selected place.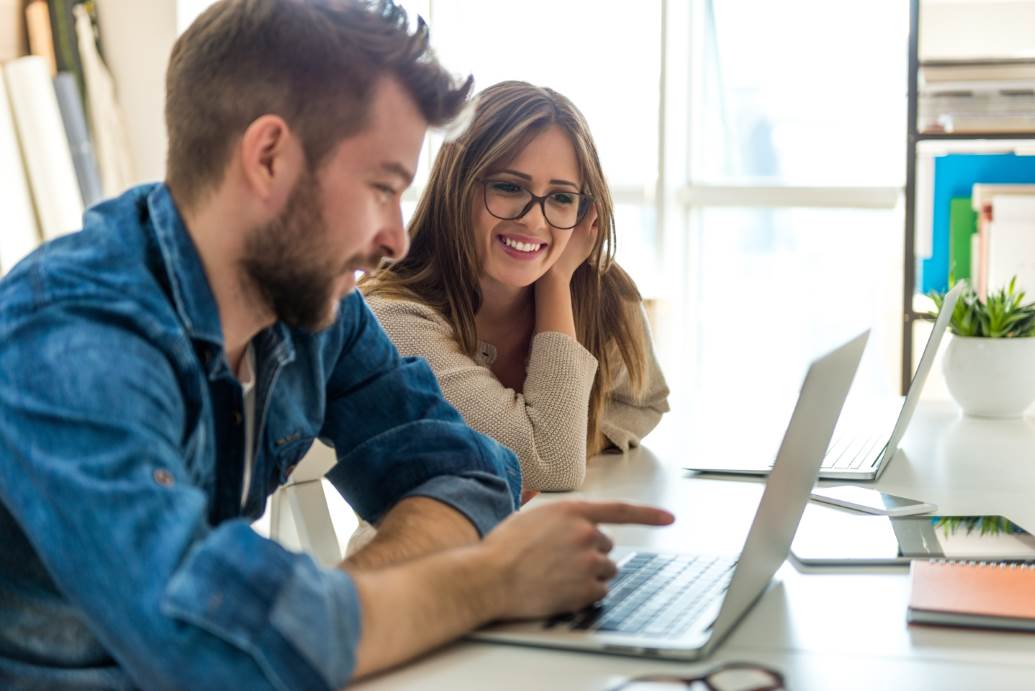 How to cancel the selected widget?
If you have clicked on the view but want to cancel it, all you have to do is press the Esc key on your keyboard.
Congratulations!
Now you know how Drag-and-Drop works!