How to connect domain name to your website?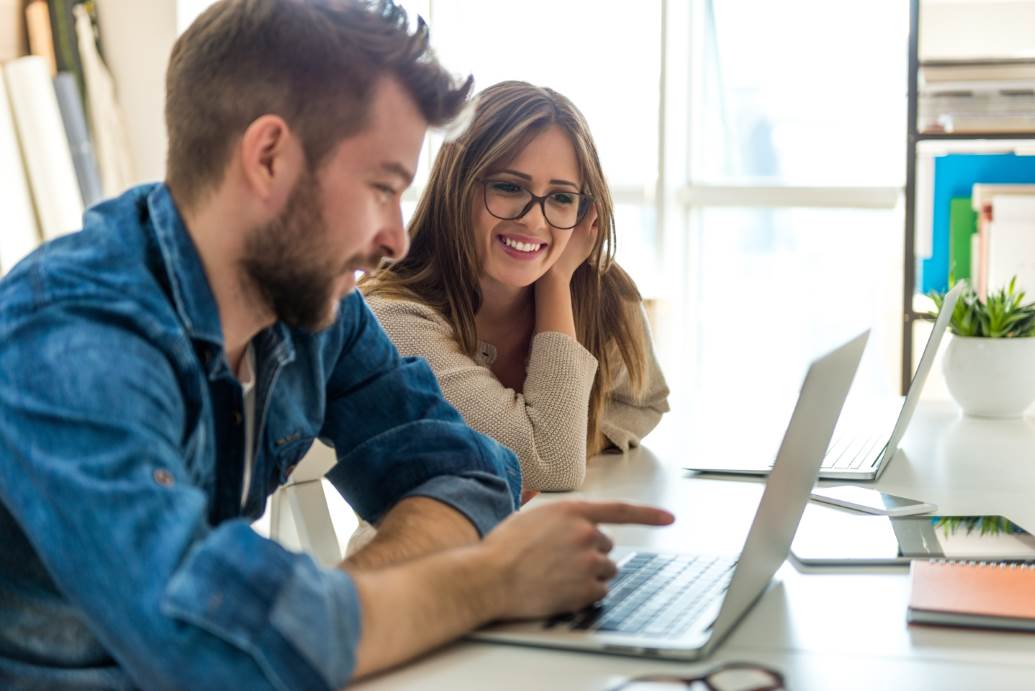 How to get a domain name?
One of the options to successfully acquire a domain name is to choose a domain registrar, check if the domain name you want is available and register your new domain.
After that you can easily connect it to your website in BOWWE.
Tip
Connecting your own domain is available for BOWWE Premium Plans. If you want to change your domain address - upgrade your plan here.
Do you need help?
If you're struggling, you can contact our team that will walk you through the process so you can get your new website up.
Instruction - connecting your own domain in BOWWE:
From the list of your sites, find the one to which you want to connect your domain
Select Actions and go to Project Settings
Enter your domain address, and in the empty box next to it, enter your domain address.
Now to redirect your website domain to the appropriate address:
Go to the website of the company where you have purchased the domain.
Open the Domain Settings and then find the DNS settings.
In the DNS record A enter the IP address: 217.182.176.132
If you have any problems, please contact the company where you purchased your domain.
Tip
If you will have any problems, it is best to call the company in which the Internet domain is purchased (e.g. nazwa.pl, home.pl, OVH,...) and they will guide by the hand.
Congratulations!
Your BOWWE website is now connected to your domain!